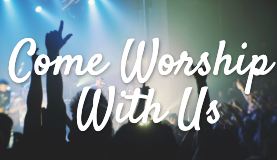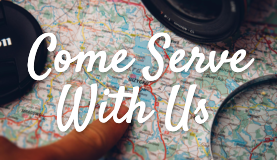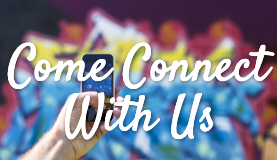 Sundays
Adult Bible Study- 5:30 PM
Wednesdays
Adult Bible Study- 6:30 PM
We are a church on the move!
Carrying the Gospel
around
the World!
Sherwood Baptist Church is a missional church. We have ministries in Peru, Panama, New York & El Paso.
We also partner with Operation Christmas Child and have our local ministry,
Showers of Blessing.
We would love for you to connect with us through the following links!
service times
Come Worship With Us!
Sundays
Adult Bible Study- 5:30 PM
Wednesdays
Adult Bible Study- 6:30 PM
Church Office
505 E 42nd st
Odessa, Texas 79762
Office- (432) 362-0331
Office Hours
Monday-Thursday
9:00 am – 12:00 pm
1:00 pm – 4:00 pm
Friday
9:00 am – 12:00 pm