Jesus is good news for everyone.
You are invited to come worship with us!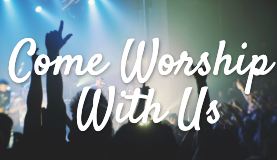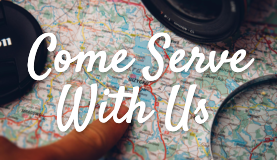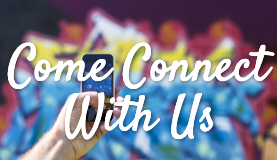 Sundays
Adult Bible Study- 5:30 PM
Wednesdays
Adult Bible Study- 6:30 PM
We are a church on the move!
Carrying the Gospel
around
the World!
Sherwood Baptist Church is a missional church. We have ministries in Peru, Panama, New York & El Paso.
We also partner with Operation Christmas Child and have our local ministry,
Showers of Blessing.